As interesting as The Eden project is - I would much rather spend my day visiting Heligan.  Stunning scenery aside it has a fascinating history. Built and owned by the Tremayne family for centuries it was in the 1800's that the gardens began to be developed and many gardeners were employed to help achieve this. Nearly all of them however were called up for service in WW1 and sadly many never returned. Heligan house was used as a convalescence hospital for officers and the gardens fell into ruin.
In the 1970's the house was coverted into flats and sold off. In 1990 the land was inspected and the severely overgrown and derelict gardens discovered. What followed was years of painstaking and back breaking work to not only restore but develop the gardens into what they are today – a superb day out for the whole family and dog friendly too!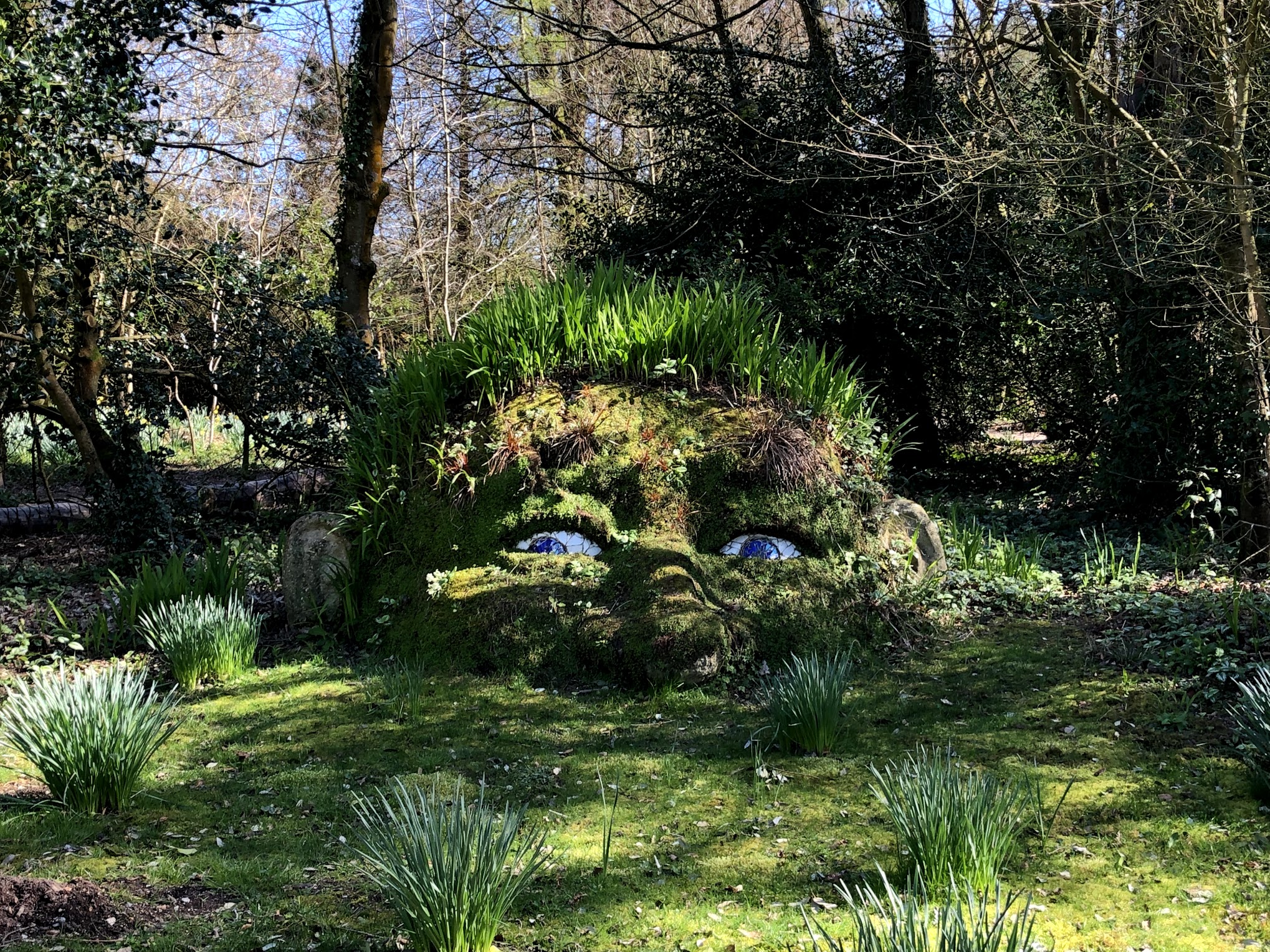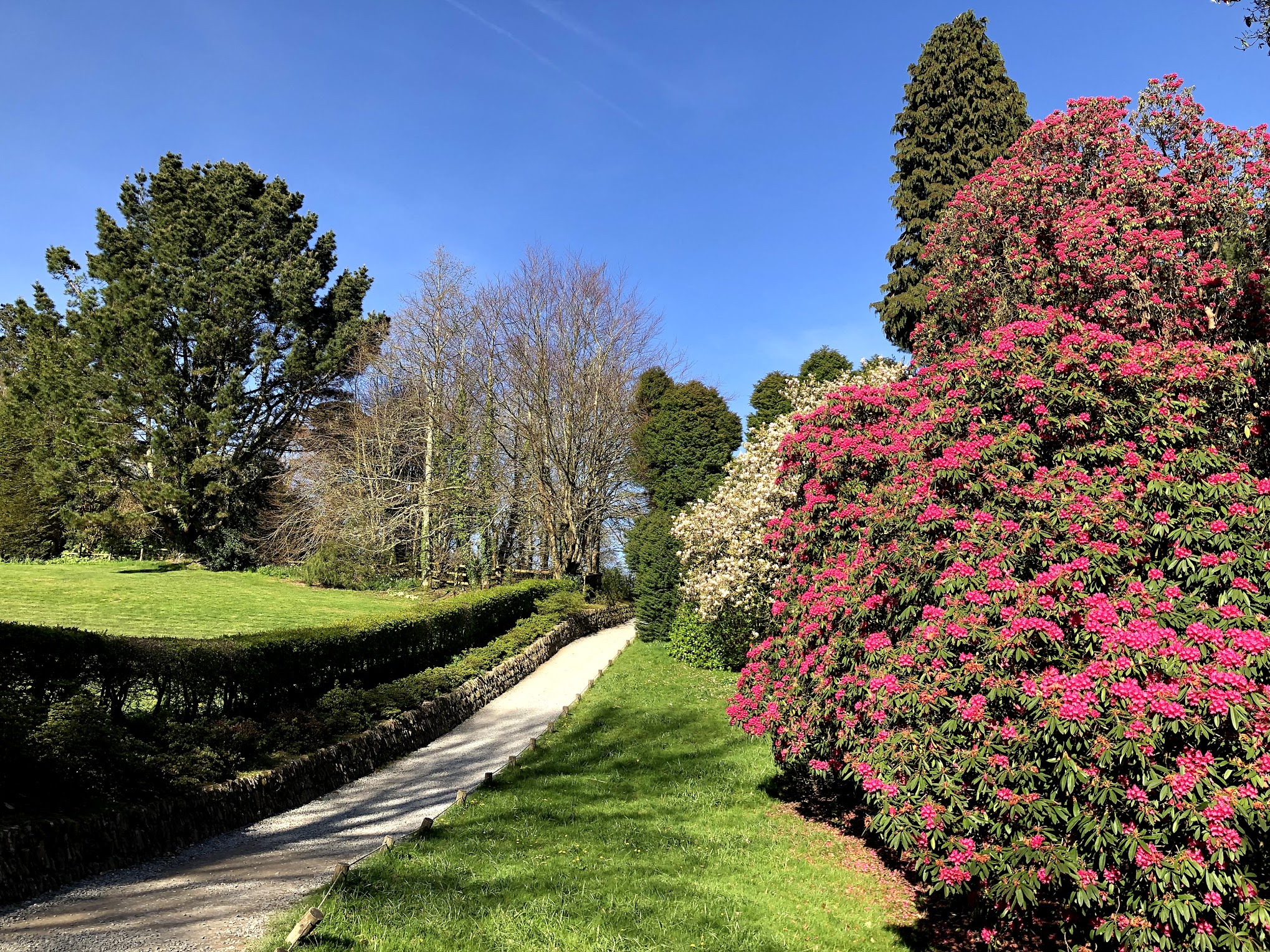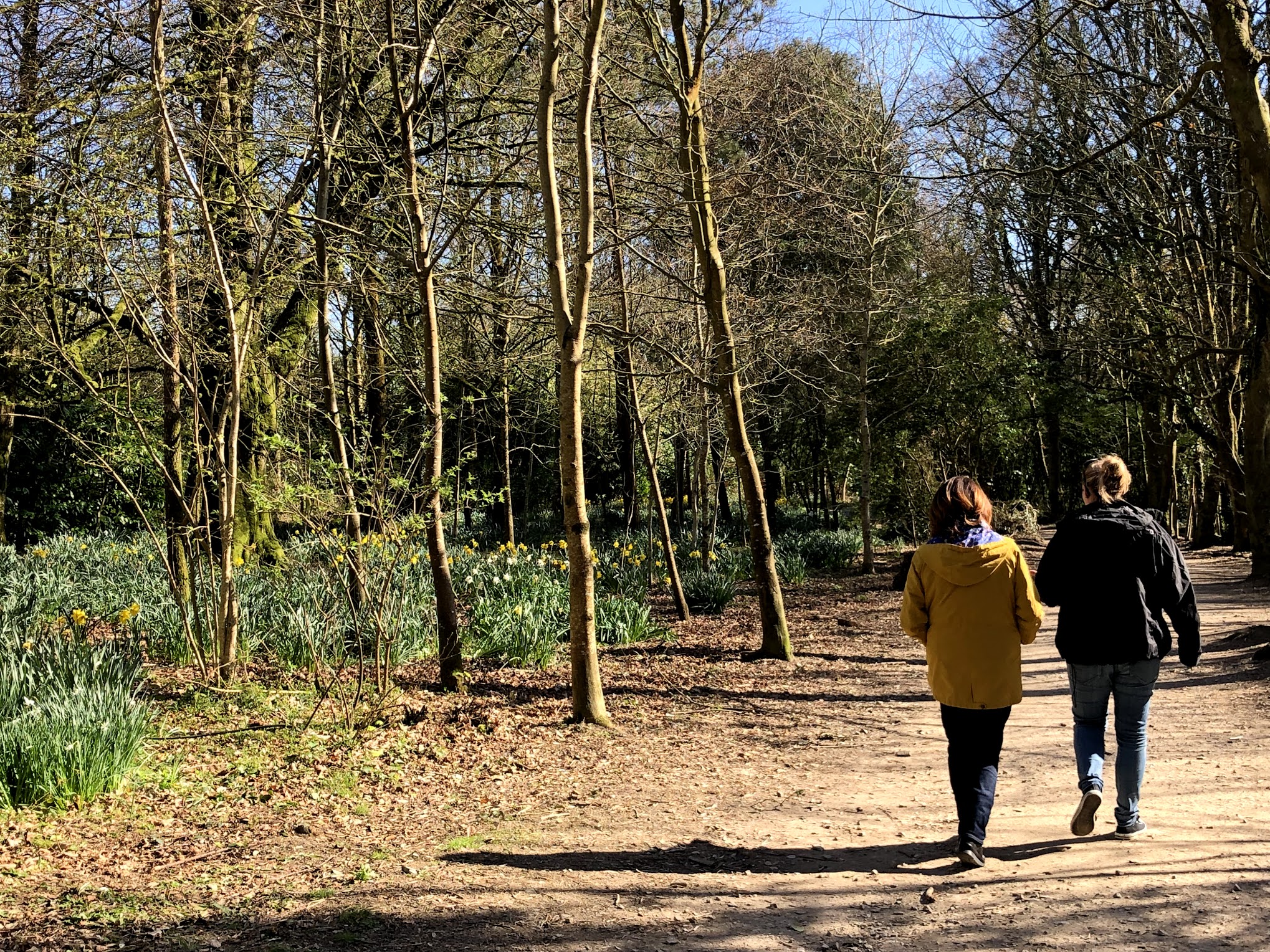 There is an extensive and in some parts steep woodland walk full of hidden surprises and a small play area for the kids. You can follow this down to the Jungle area full of banana palms and other diverse tropical species and feel like an explorer crossing the Burmese Rope Bridge!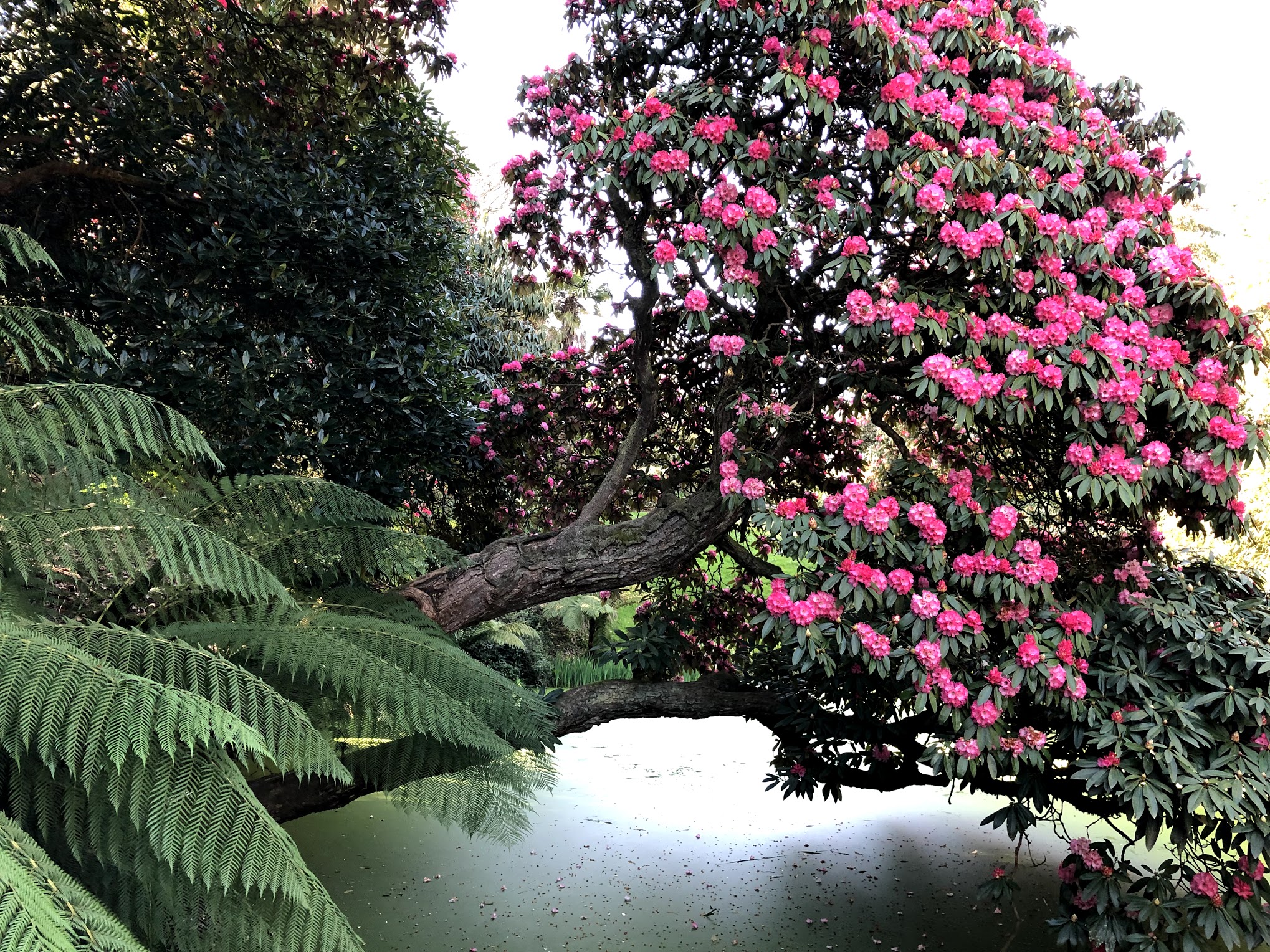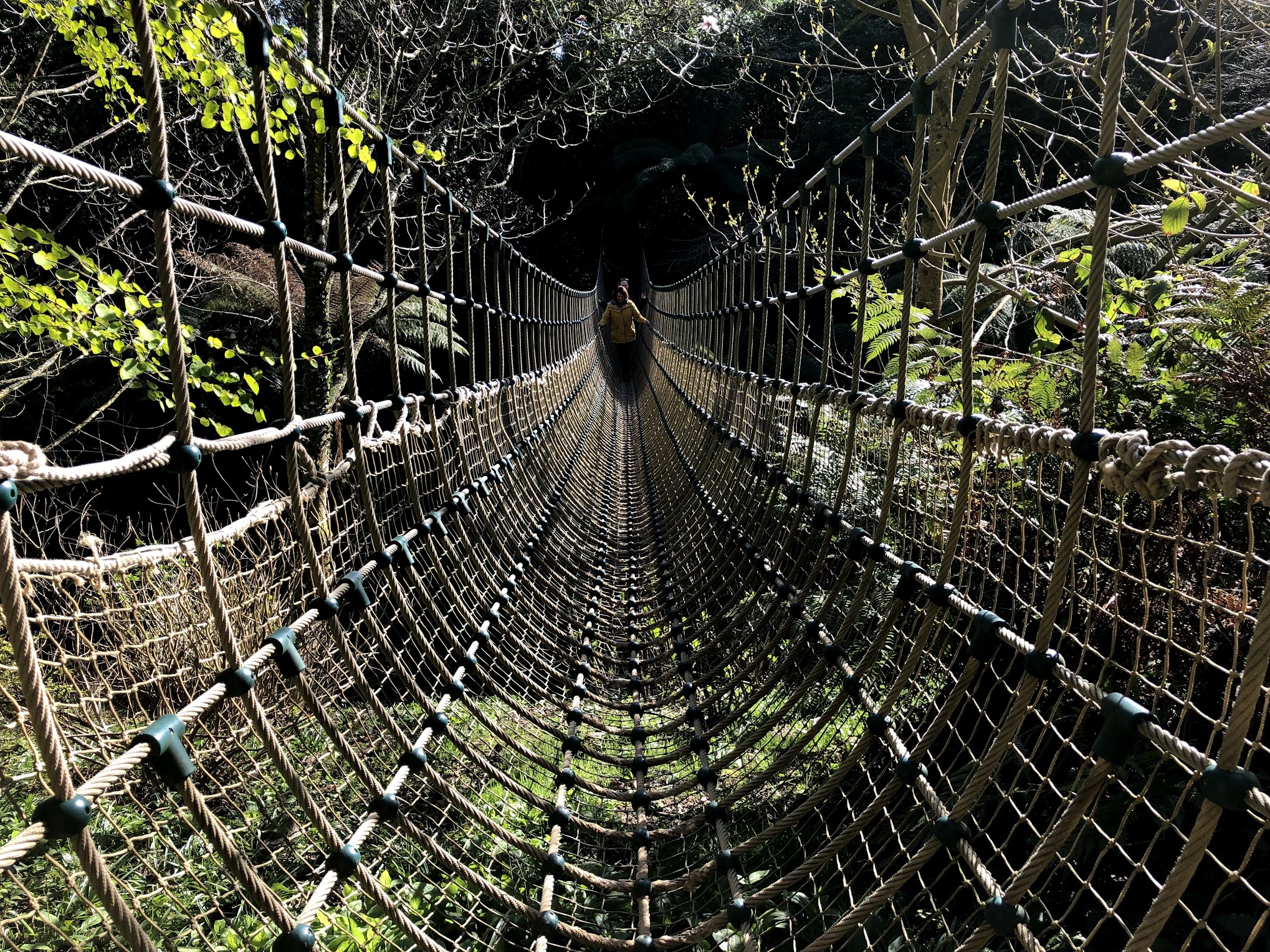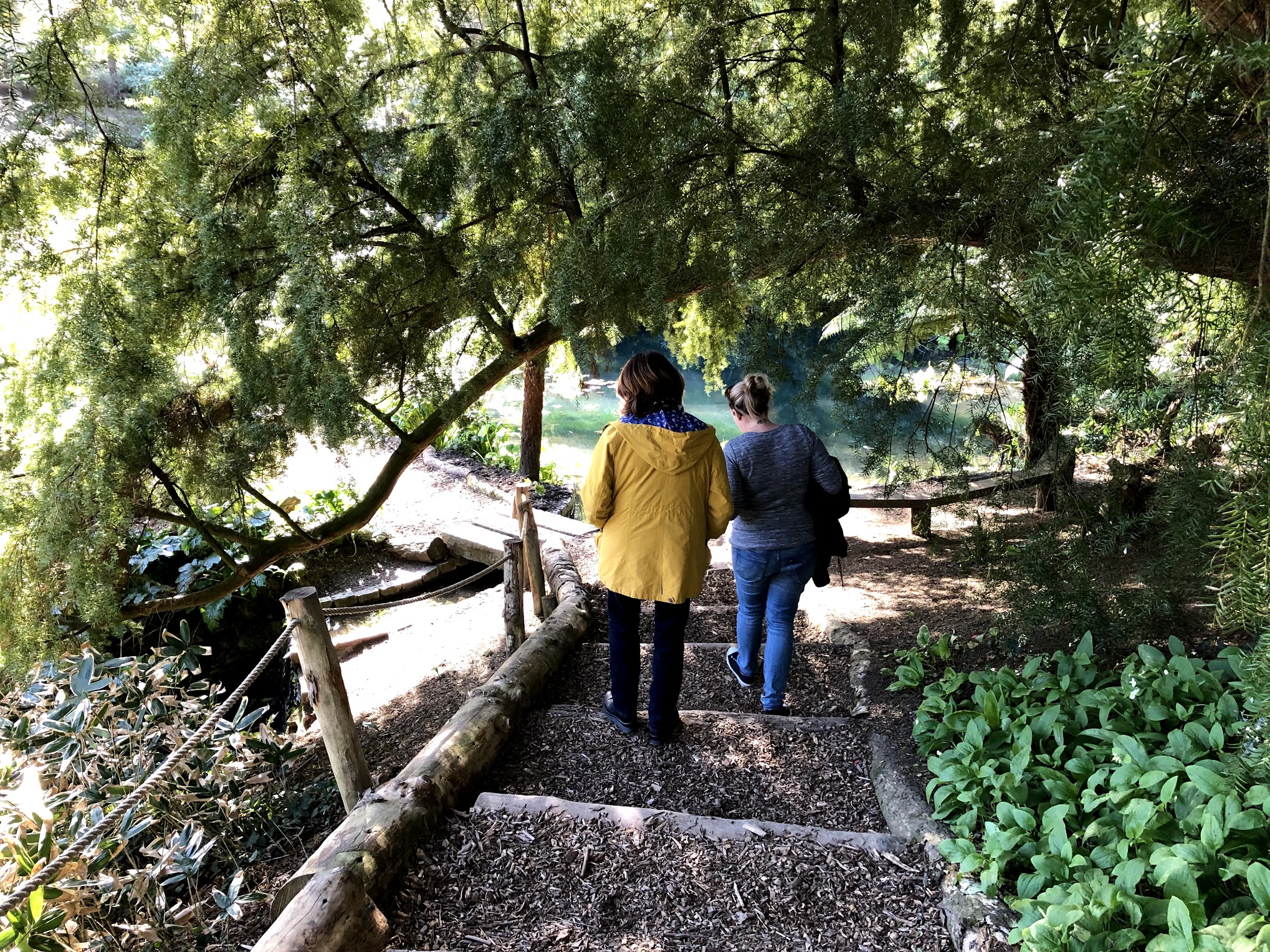 Eventually you will reach the animal enclosures with sheep, goats, ducks, hens and turkeys – many of which are on the endangered species list. You may even spot the Shire horse being trained to do work around the site.
Near to the house are the interesting and manicured formal gardens and glasshouses.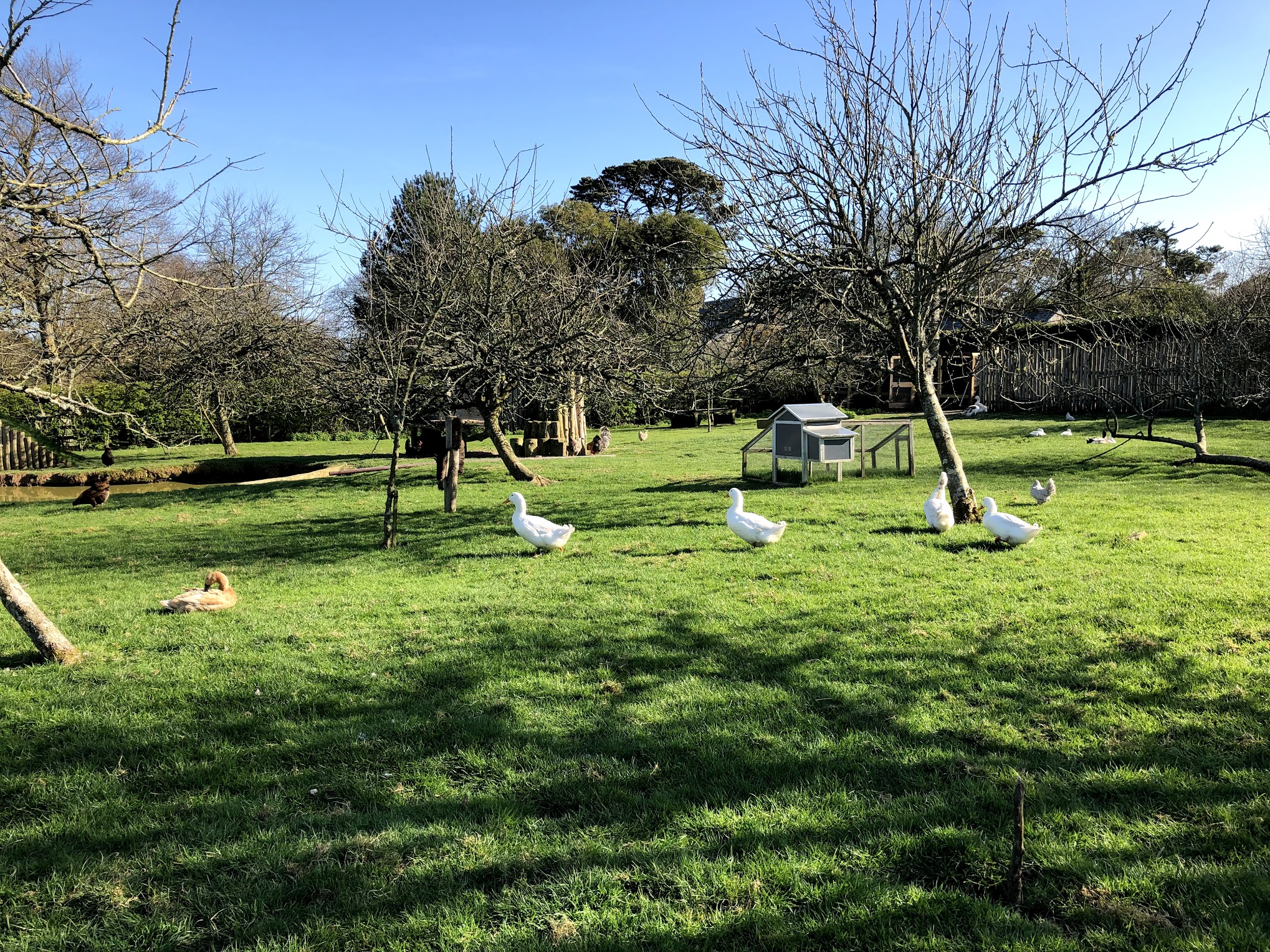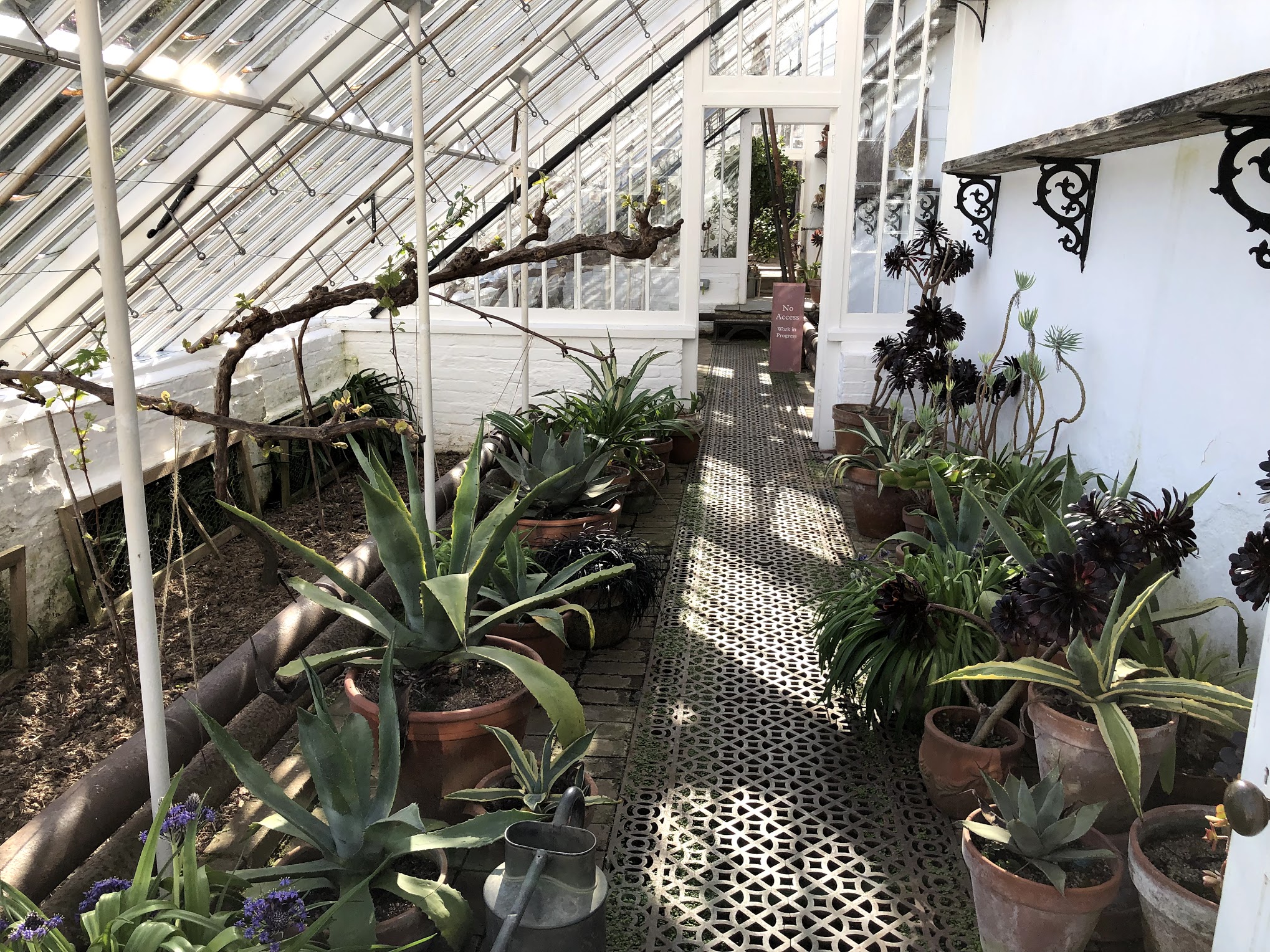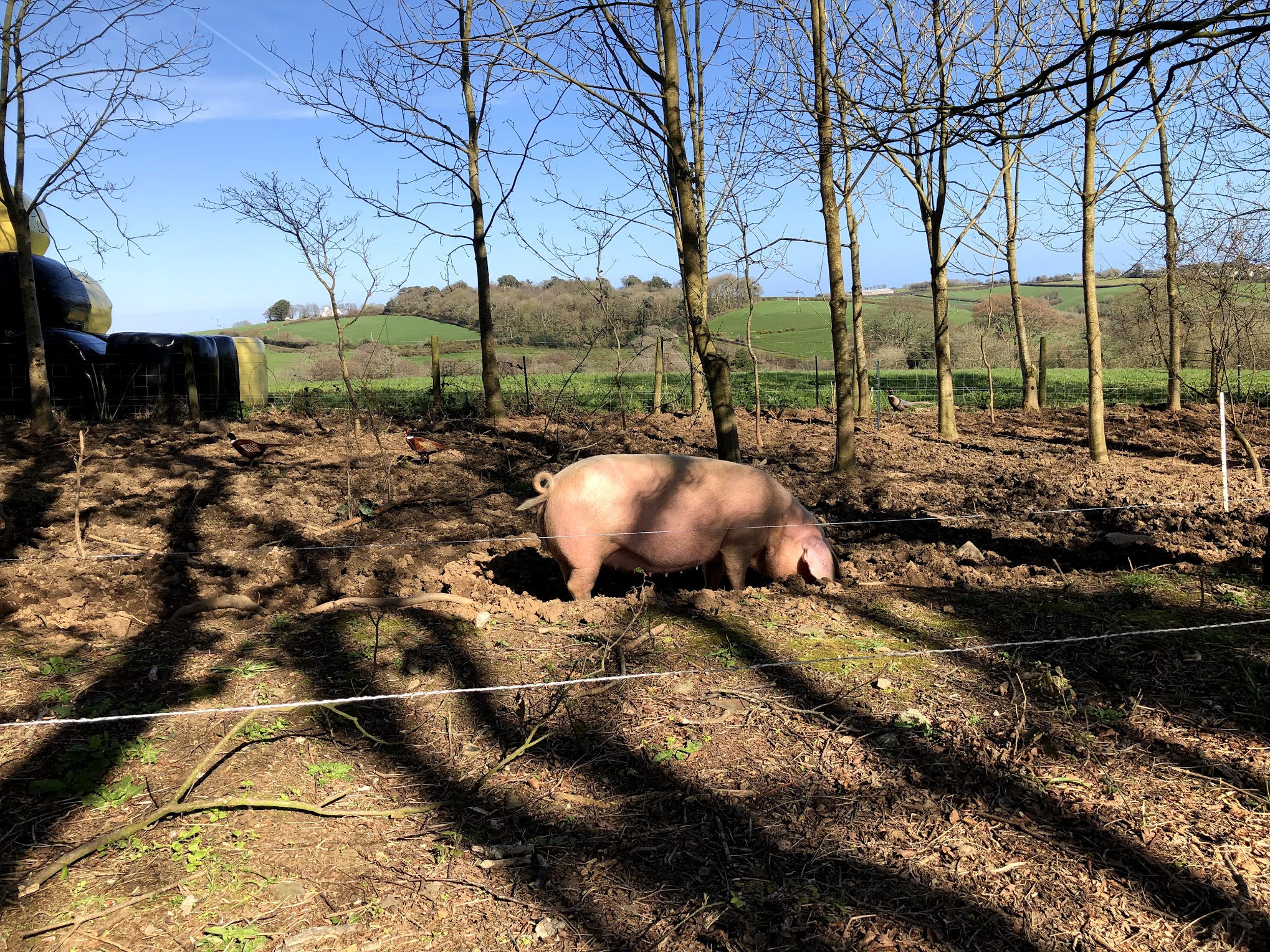 You can choose to split your day up and grab a bite to eat in the café or purchase some plants and things to take back home from the well stocked farm shop.
So if you are staying with us we recommend a day visiting these fascinating gardens – we even offer discounted tickets available from The Laurels reception just ask us when you are here!