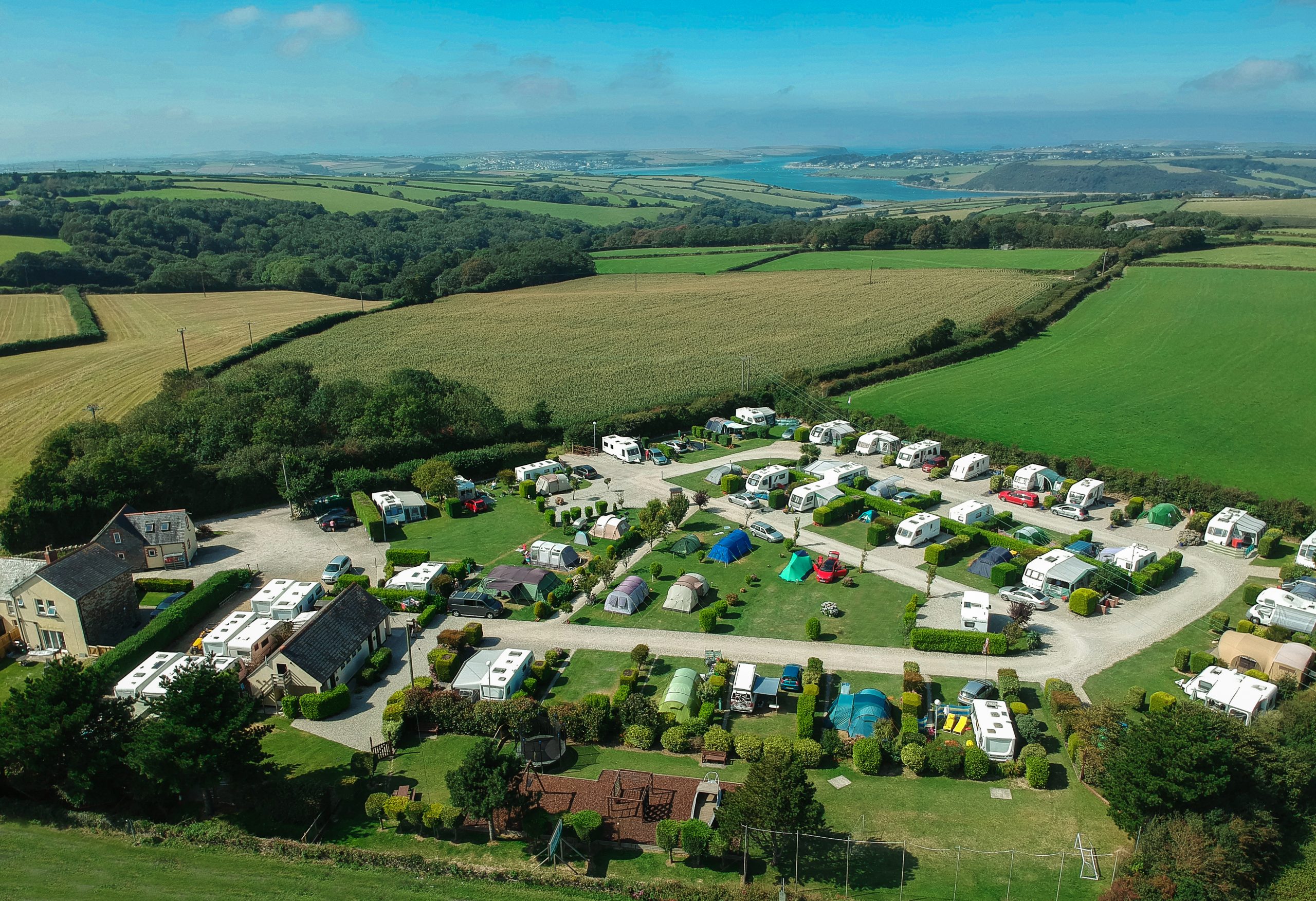 A choice of pitches to suit
Here at The Laurels we have something for eveyone.
Whether you want to stay for two weeks to explore everything the beautiful North Cornish coast has to offer or just stay one night as you work your way along the coast we can help.
Our superbly presented and well maintained pitches offer space for many sizes of Tents, Motorhomes and Caravans.
Group bookings only accepted by prior arrangement. Please do not book more than one pitch online without talking to us first.
We have three pitch types available...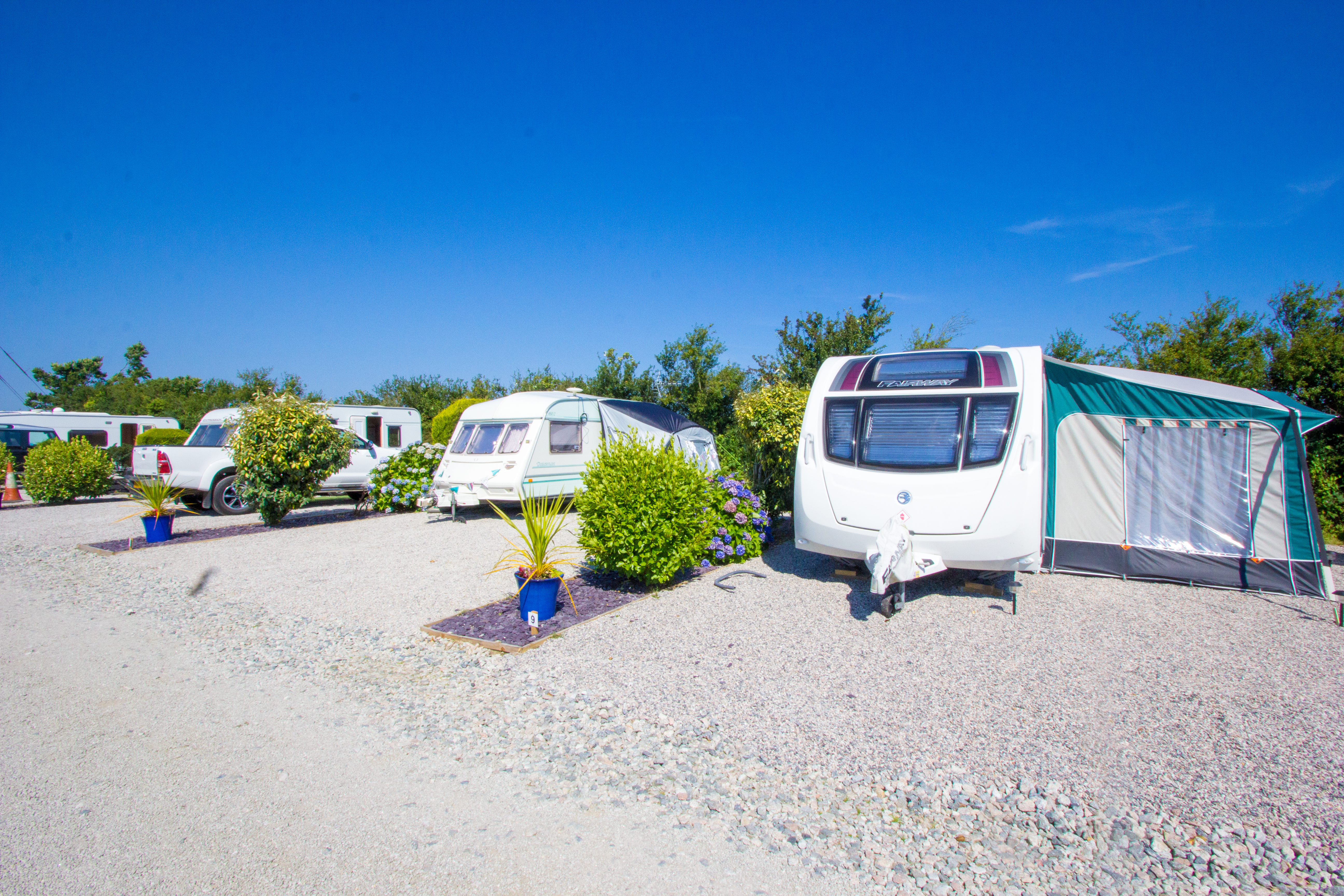 Gold Large
Our extra-large electric grass pitches are 12 x 8 meters and perfect for those who require a little extra space. Some are screened with hedges / shrubs for added privacy.
Gold
Our standard electric pitches are 6 x 8 meters and are all have a hedged / shrub border, we have both grass and gravel options to choose from.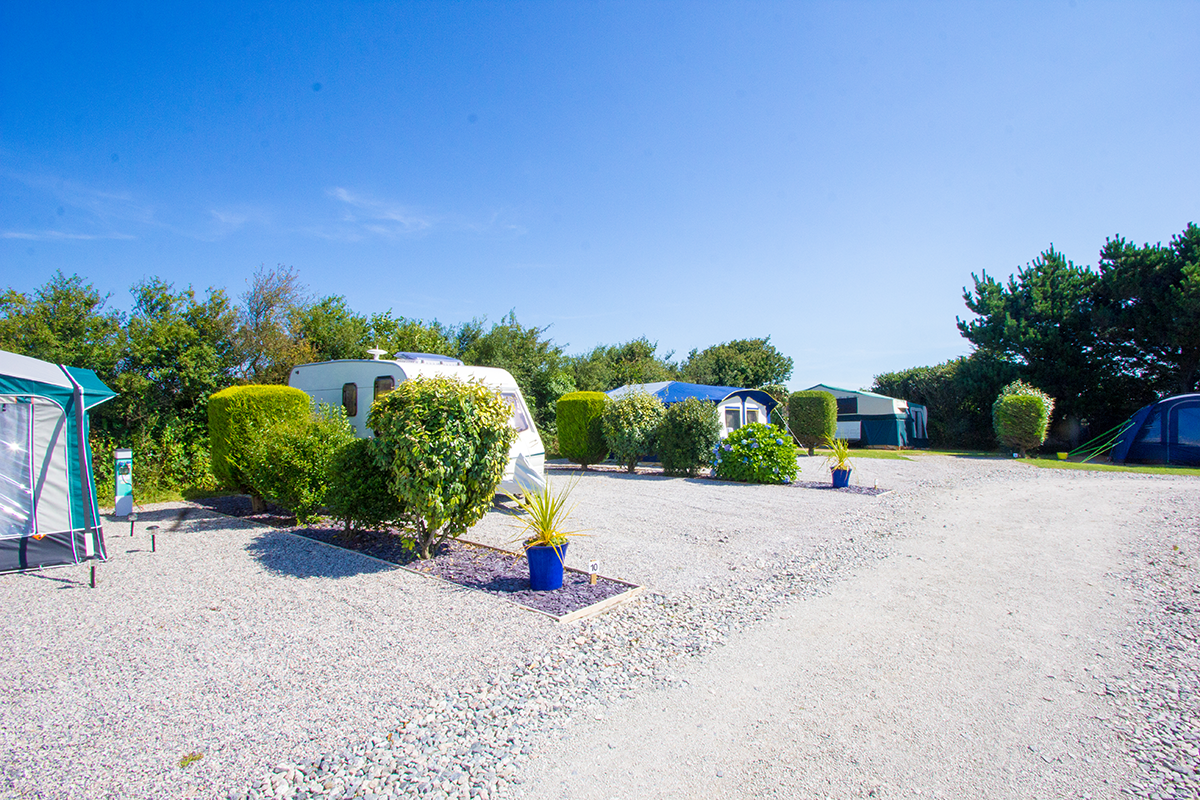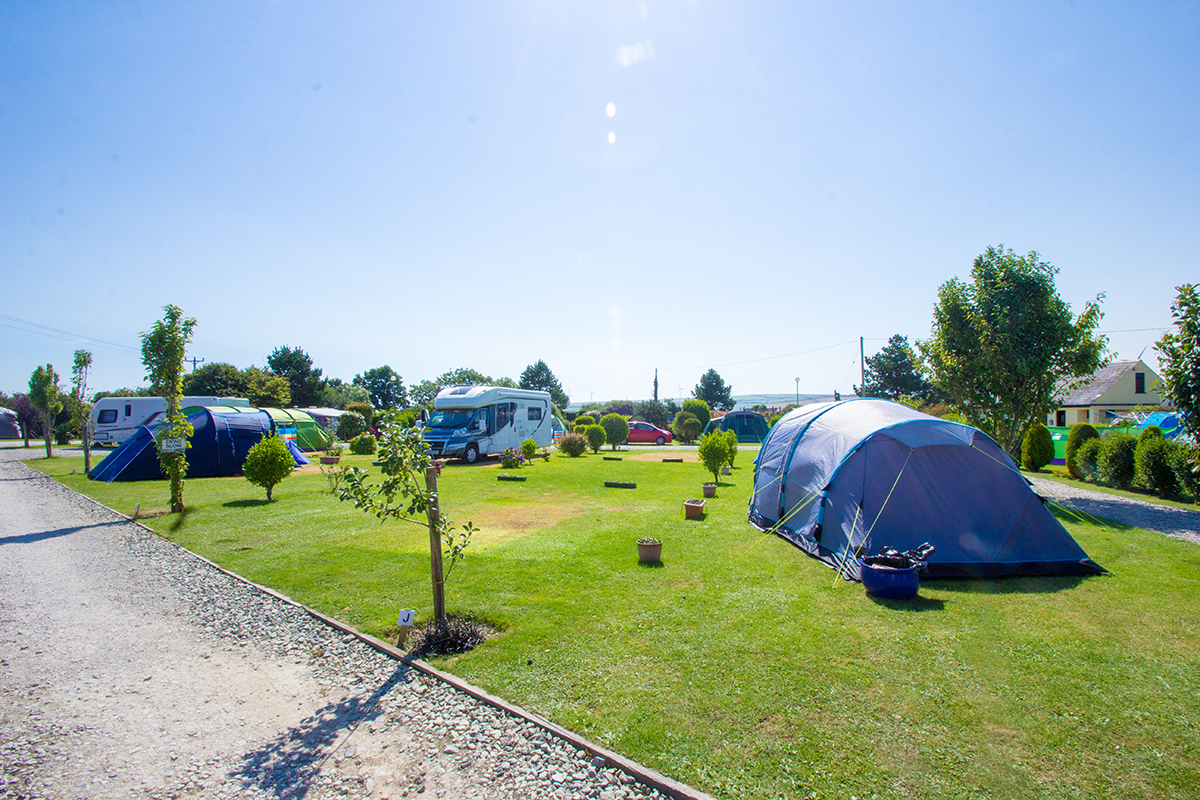 Silver
Our non-electric pitches are 6 x 8 meters and do not have a hedged boundary and do not have access to an electric hook-up.