Latest news
Discover more about our Park and what's on in the surrounding area.
Feel free to subscribe to our mailing list below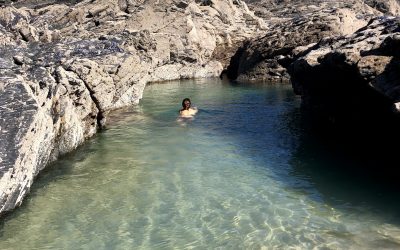 We often get asked which our favourite beach is and I would imagine it's like asking who your favourite child is – they are all so different and each have a uniqueness to them that we cannot choose! Here's a brief guide to the best beaches all within a 30 minute drive...
read more