Latest news
Discover more about our Park and what's on in the surrounding area.
Feel free to subscribe to our mailing list below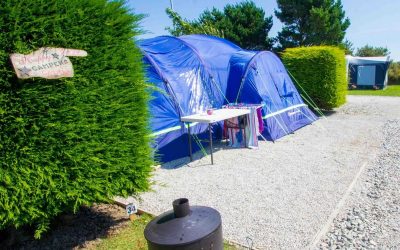 Can i pitch a tent on a gravel pitch? The answer is most definitely YES !!!!!This is a question that we get asked numerous times so we thought it would be a good idea to do a little post about it so if you are thinking of booking one of our gravel pitches with...
read more