Latest news
Discover more about our Park and what's on in the surrounding area.
Feel free to subscribe to our mailing list below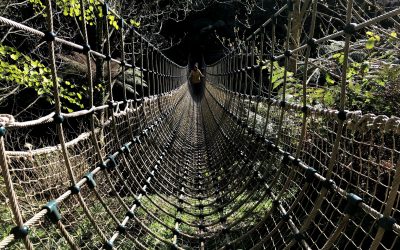 As interesting as The Eden project is - I would much rather spend my day visiting Heligan.  Stunning scenery aside it has a fascinating history. Built and owned by the Tremayne family for centuries it was in the 1800's that the gardens began to be developed and many...
read more